We are currently inviting abstracts from interested participants for #APBAConf2023
Welcome to the most exciting Seminar Series on Plant Breeding and Crop Improvement.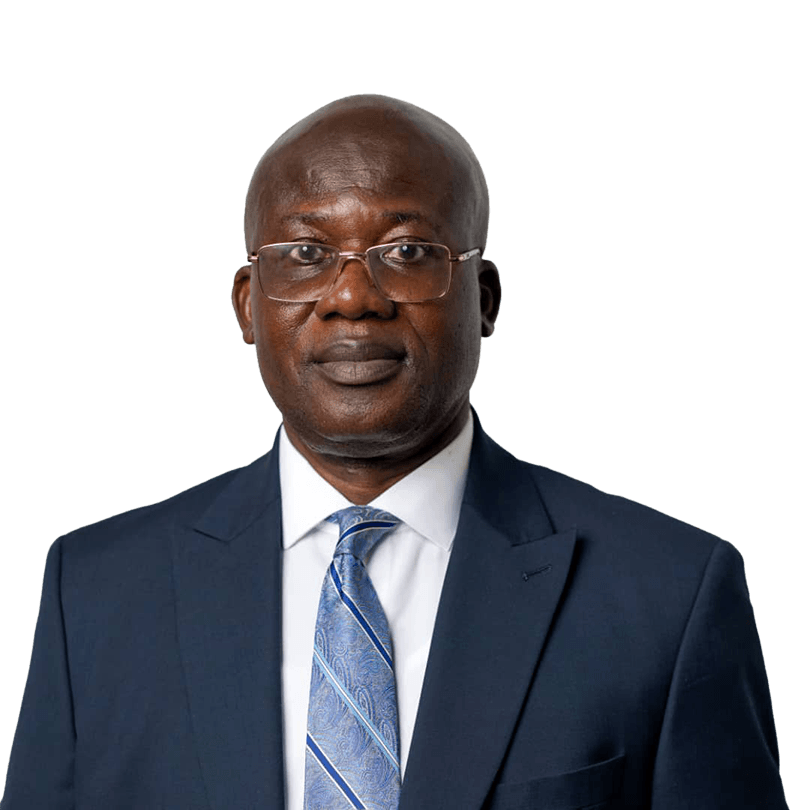 Professor Eric Y. Danquah
President, APBA
2022 Africa Food Prize Laureate
I wish you a warm welcome to the official website of the African Plant Breeders Association (APBA).
The APBA is an initiative of qualified and experienced scientists from higher  education institutions, research organizations and private companies who desire to change the narrative of crop improvement and the seed sector to combat food insecurity in Africa.
Despite the current challenges facing the world, we remain committed to building capacities, solving problems, mobilizing resources, and developing long-term strategies within the agricultural sector in Africa through effective plant breeding programmes, as well as through the provision of tangible solutions to governments, seed companies, non-governmental organizations and farmers.
I encourage you to become a member of the APBA today. You may choose from our three membership options to enjoy great benefits. Do not hesitate to get in touch with us if you wish to find out more about the APBA. We look forward to having you join the association.
AFFILIATED NATIONAL ASSOCIATIONS